Home

/

QCC is moving... Again!
QCC Connectors and Cables has moved... Again!
After just 6 months at our Darra address we have outgrown it.
Our company is growing in size and capability, this means we need larger premises. This time we have allowed for much greater future growth, so we plan to be here for a long time.
Our new location at 23 Enterprise Street, Richlands, 4077.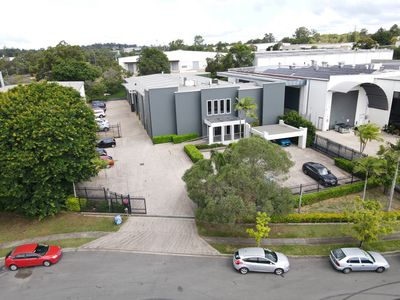 Our new building is standalone on 3000m2 of land with 1500+m2 of warehouse and workshop space. It has plenty of space for our growing staff and the expansion of services we can deliver.
The last day of trading from our Darra office was Friday the 11th of February.
Our new address is:
23 Enterprise Street, Richlands, 4077.
All other contact details will remain the same.
If you have any questions or need more information regarding any of the information above, feel free to call us on 07 3224 0900 or email us at qcc@qconnect.com.au