Get In Touch
Email us
Feel free to email or call us directly using the information below.
You can expect a quick response, as the QCC Sales Office continuously monitors our email accounts during office hours.
Don't forget to include your contact details.


Phone 07 3224 0900 | Fax 07 3368 3671
Sales & Marketing qcc@qconnect.com.au
Custom Cables Build Center customcables@qconnect.com.au
Accounts Department accounts@qconnect.com.au
You do have the option of picking orders up direct from our premises in Richlands, Brisbane.
Postal and office address
Postal Address: PO Box 1500,
Physical Address: 23 Enterprise St, Richlands, Queensland. 4077.
QCC customer car parking available.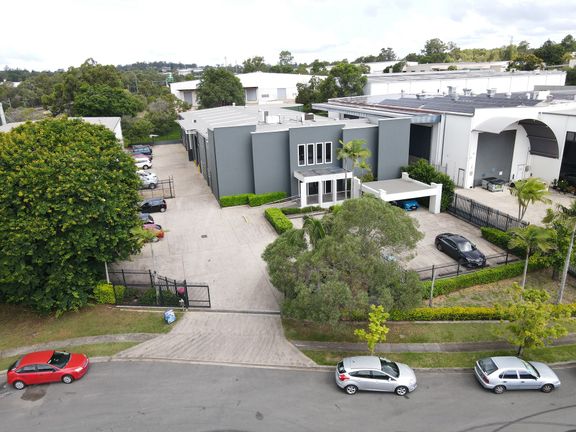 Opening hours for customer pickups at QCC
Customer pickup are available Monday to Friday 8:30am - 5:00pm QLD time.
Customer car park and loading space available.
QCC can also ensure fast delivery through our distribution centres in QLD, NSW and VIC.